Fair Curve Marine Design and Solution is the only one Marine design & consultancy firm established in Sri Lanka. we are keen to provide comprehensive design package for any vessels especially below 100ft in length. Our team consists of well qualified, highly skilled, experienced personnel in boat building industry.
Designs are based on advanced simulation software's for modeling, Structural, Stability, Hydro static and performance calculations. We are doing Stability Test for existing vessels to be registered under SCV code in Sri Lanka as well as newly built. We provide product information, design & engineering, consultancy, budgeting, detailing, analysis, product specification and final estimates & pricing.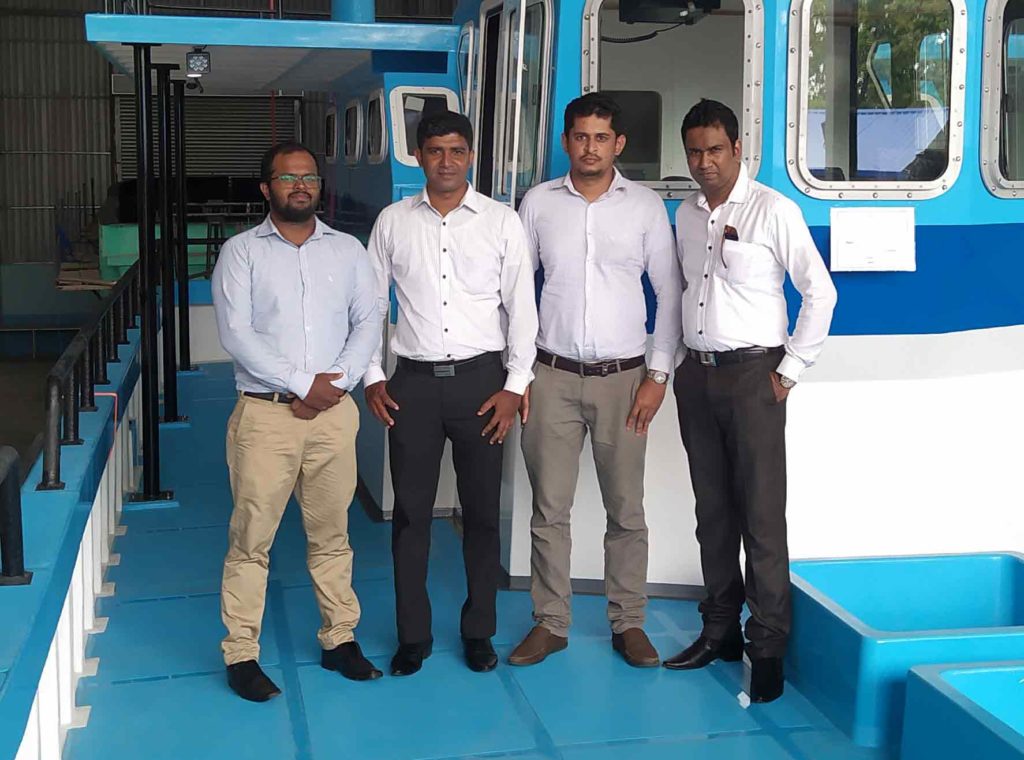 Place for Art & Engineering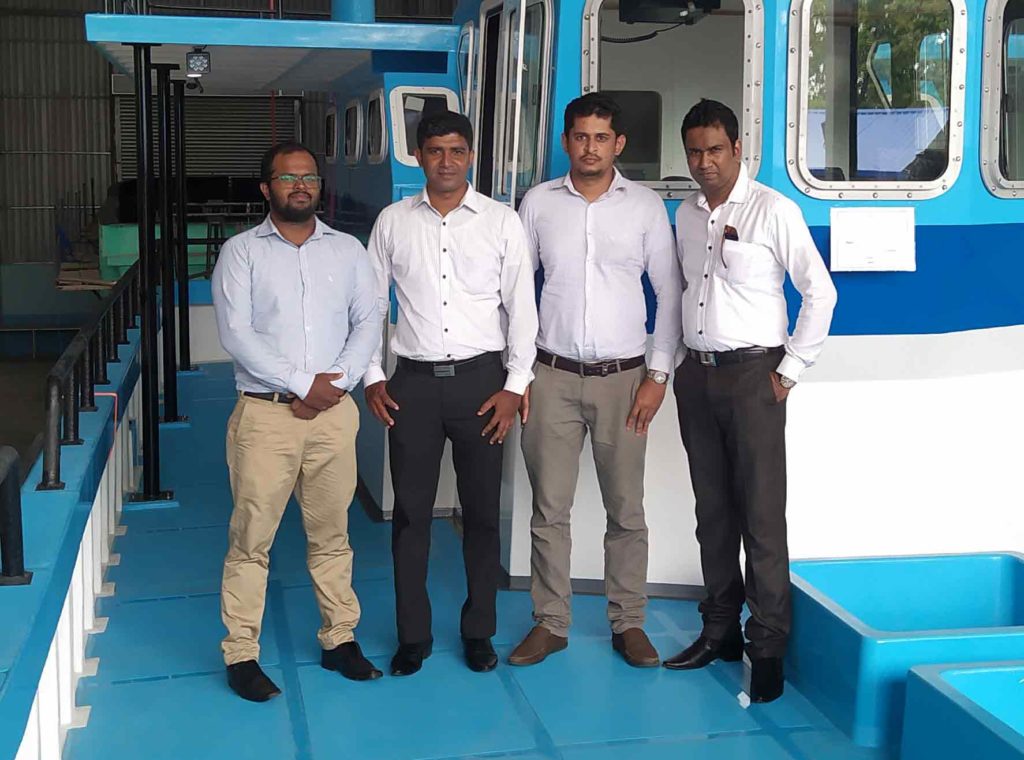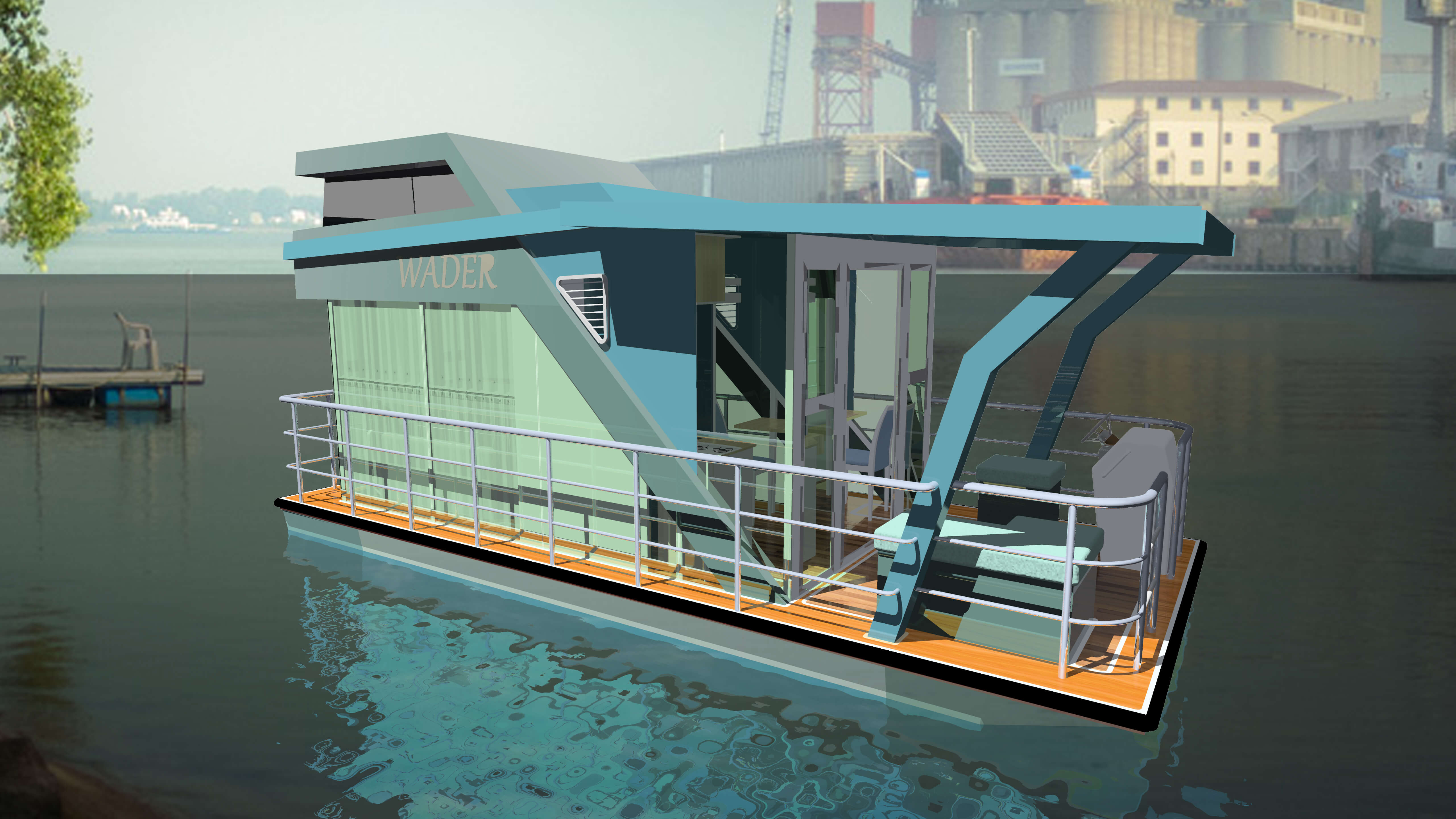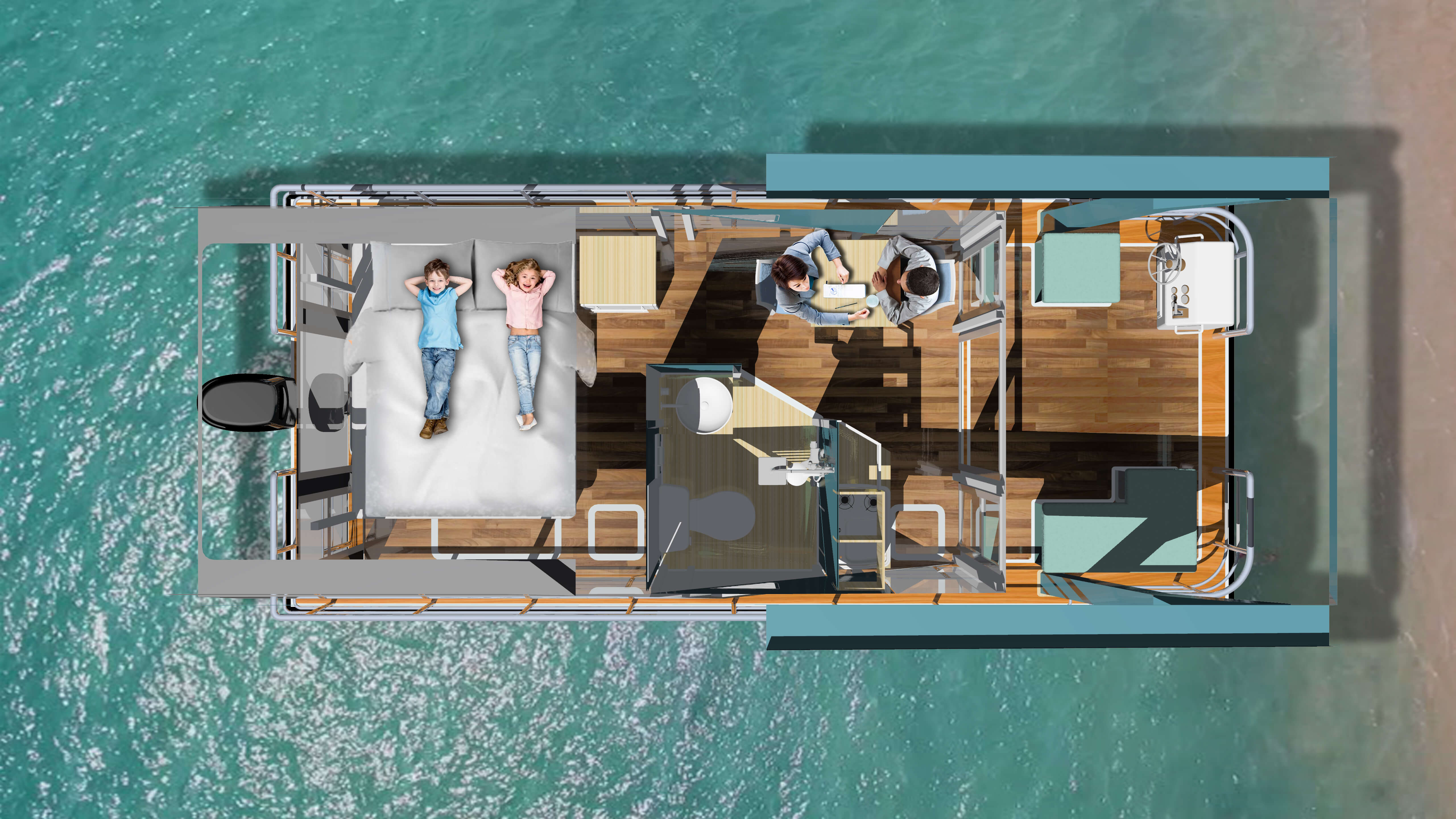 For Fair Curve marine Design and Solution, designing is an art, the aim of which is to develop functional outcomes that work within a pleasing appearance. The success of the design process may be judged by the degree of compromise required in satisfying the following often conflicting requirements merged with customer requirements.
The drive to apply the technologies and to meet the design requirements of customers all over the globe forces a constant rejuvenation and rethinking of production process and products and services manifesting it in ever improving product quality.
Vision of boat Building is to be at the fore front of boat manufacturing with a reputation for innovation, quality, and value for money.